| | | | | |
| --- | --- | --- | --- | --- |
| | | Tim's Home Page | | |
---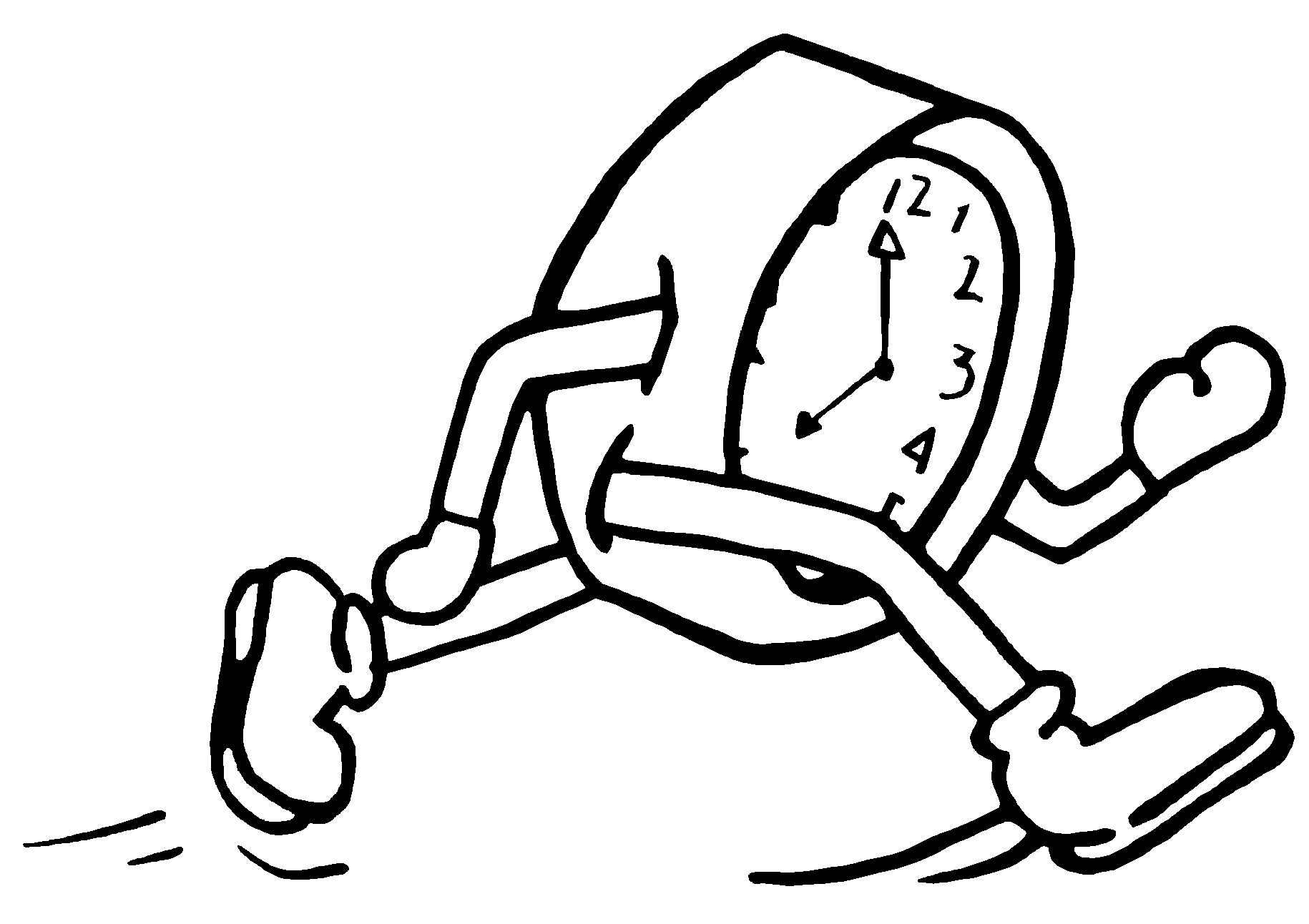 I am the author of PJS - Personal Job Scheduler, an end-user job scheduling system for IBM mainframes running z/OS or OS/390.
---
My primary GPG key has the following fingerprint:
58CD 1C50 1875 B9DC A06C 4A42 F497 1836 9031 D539
This GPG key can be downloaded from this site, or from most public key servers.
---
---
Revised 12/9/2013
This website is Copyright © Tim Henness, 2005, 2013. All rights reserved.